Complete SharePoint Expertise
V51 provides exceptional consulting services for delivering SharePoint & Microsoft 365 solutions. Our expertise is rooted in hundreds of enterprise portal projects over 20 years of service.
All the professional services you'll need to deliver workplace solutions on SharePoint & Microsoft 365.
Highly usable intranets & secure collaboration extranets built upon SharePoint & Microsoft 365.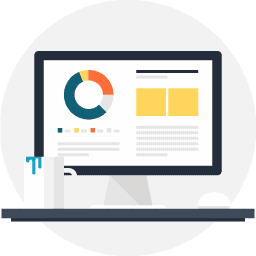 On-premise, cloud-based, or hybrid solutions built with the best enterprise portal technologies.
Featured Work
See how we're transforming the digital workplace for leading organizations.
Latest Ideas & Insights
A collection of practical pointers and briefings on SharePoint and Microsoft 365 enterprise solutions.
Effective internal communication is vital for contemporary businesses. This article will explore the role of intranets and highlight why Teams should focus on collaboration and not replace company intranets for content storage.
read more