Complete SharePoint Expertise
V51 provides exceptional consulting services for delivering SharePoint & Office 365 solutions. Our expertise is rooted in hundreds of enterprise portal projects over 18 years of service.
All the professional services you'll need to deliver workplace solutions on SharePoint & Office 365.
Highly usable intranets, secure collaboration extranets and websites built upon SharePoint & Office 365.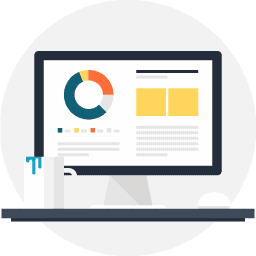 On-premise, cloud-based, or hybrid solutions built with the best enterprise portal technologies.
Featured Work
See how we're transforming the digital workplace for leading organizations.
Latest Ideas & Insights
A collection of practical pointers and briefings on SharePoint and Office 365 enterprise solutions.
Microsoft announces that it's now putting the "intranet in your pocket." Users can connected to important content, sites, and people from their mobile.
read more